MEET OUR COACHING STAFF
"All kids need is a little help, a little hope and somebody who believes in them." – Magic Johnson
The coaches at GDS Academy come from all over the world. Together, they do have one thing in common: The love for teaching and inspiring kids! At GDSA, all of our coaches have lengthy years of experience in sports and have been in Formosa for quite some time. They all have their own unique sets of talents and personalities. Come by GDSA to look for your favorite coach!
CRAIG SAM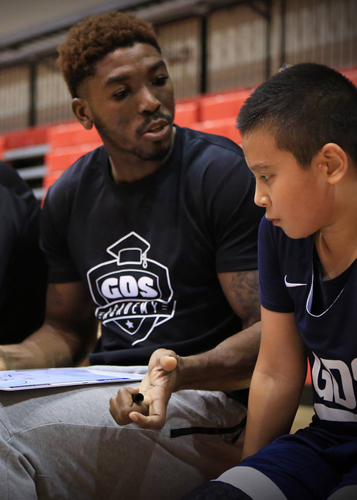 CREGG FRIDAY
CHRIS SEURETTAN
ANTHONY MAYO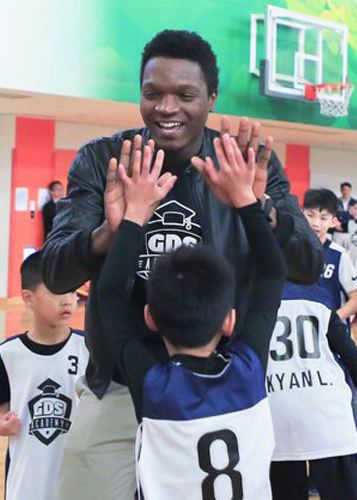 DANY DEZILAS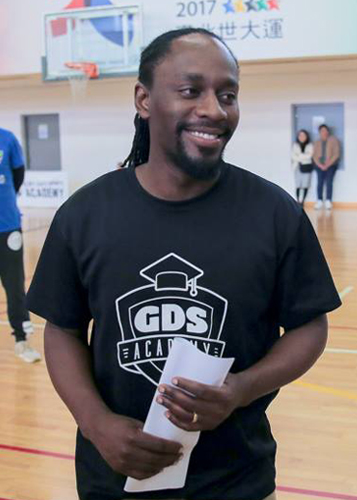 NIGEL MUPANDI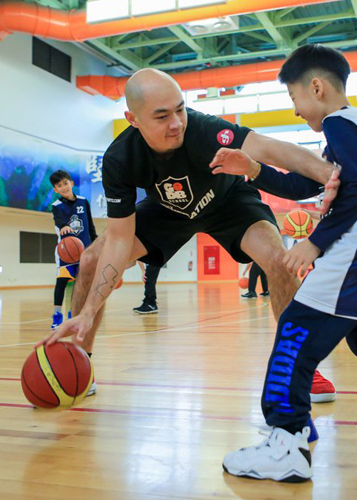 ERNIE SMITH
DANNY SHELTON JR.
Do you want to join our team?
If you or you know somebody who is interested in joining our team of fun-loving GDS instructors, please feel free to contact us.