YEAR-ROUND WEEKEND PROGRAM

Basketball Training is GDS Academy's bread and butter. Over the last three years, GDSA and its coaches have spent countless hours observing, learning and evolving our basketball training program to what is now a professional and successful curriculum that guarantees fun & learning for all of our students no matter what age or skill level.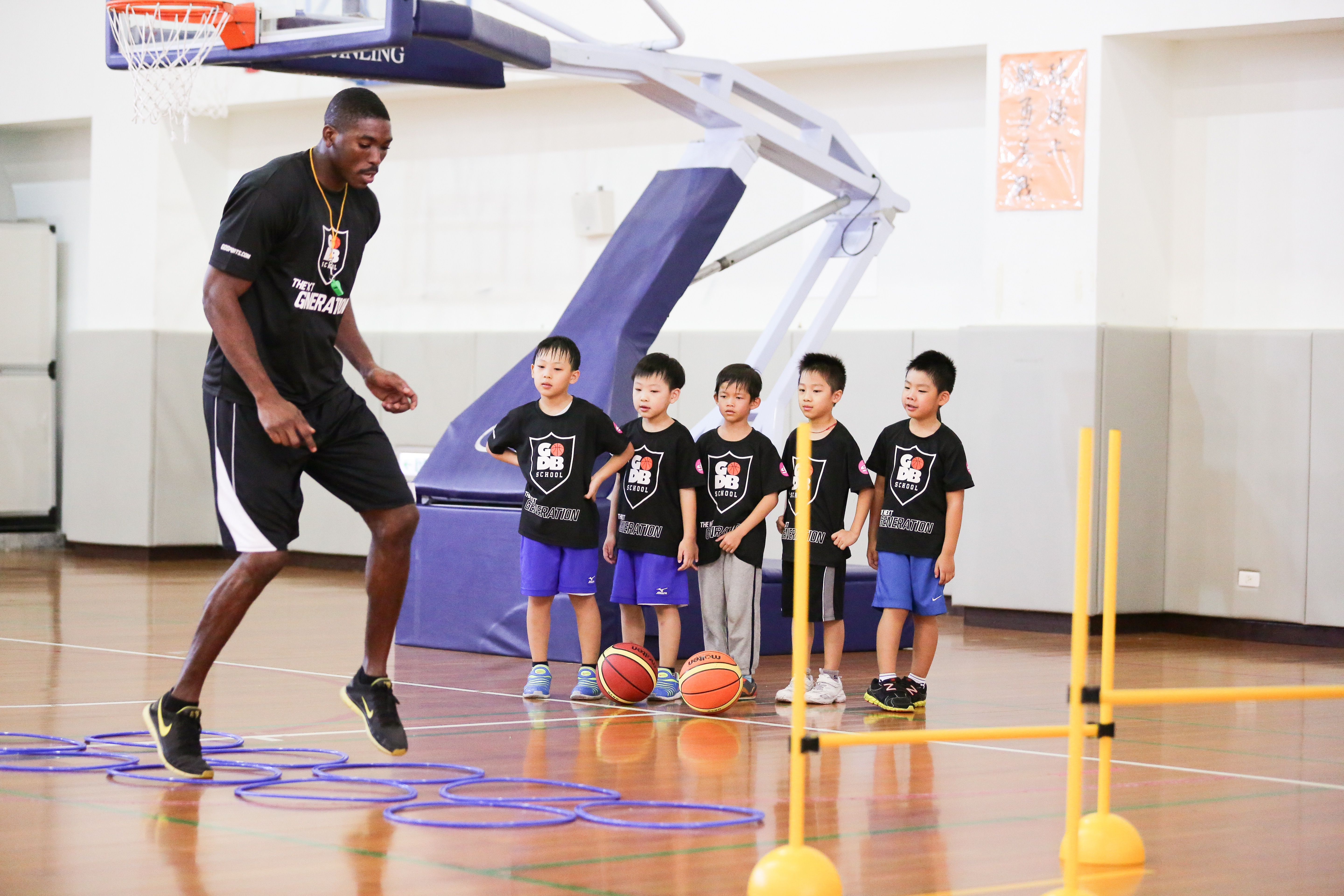 FOR AGES 5-8Y
This program will ensure your child's development of basic fundamentals. The activities are designed to provide your child with a fun and exciting experience while teaching them how to dribble, pass, shoot, run and work together as a team. Doing so will prepare them for the future as they progress through our program and improve their coordination and basketball skills.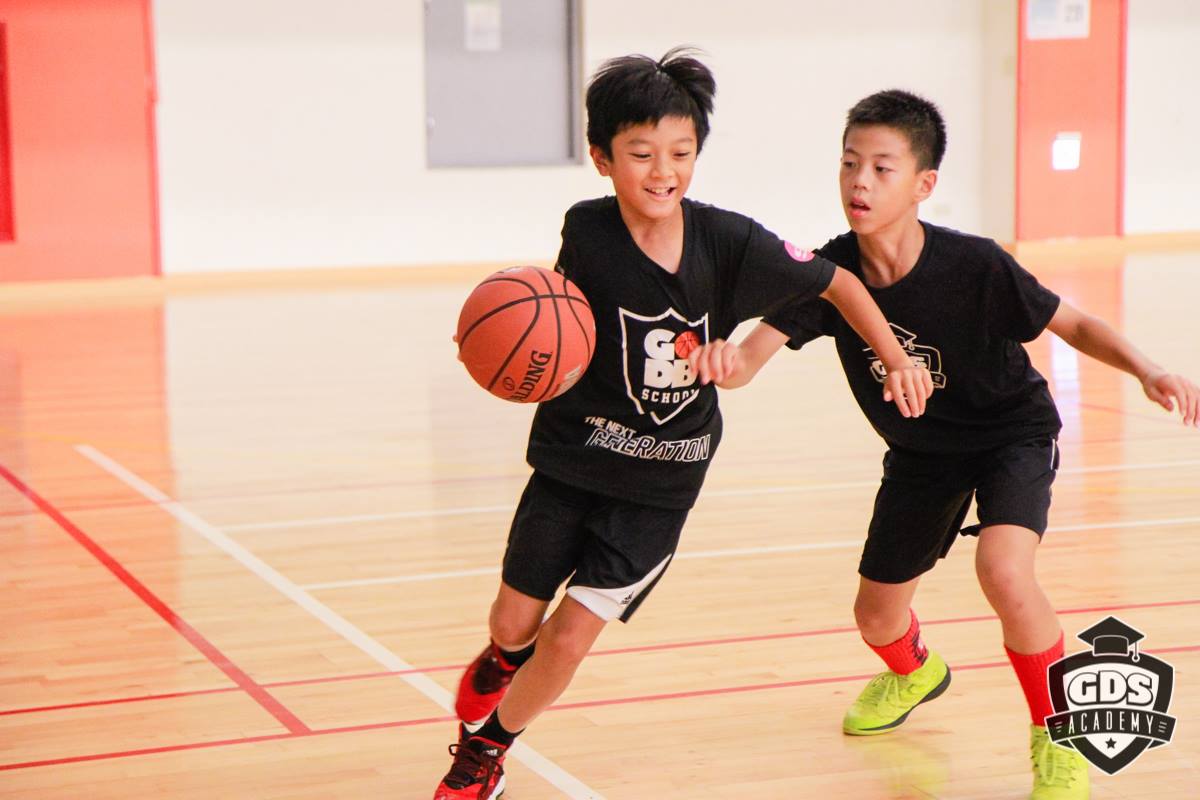 FOR AGES 8-11Y
This program is aimed toward the further development of your child's basketball skills and knowledge of the game. Building on the foundation of their basic basketball skills, the coaches will help your child learn the rules of the game by implementing controlled games. During these games, each player will learn how the game is played and how to play together as a team.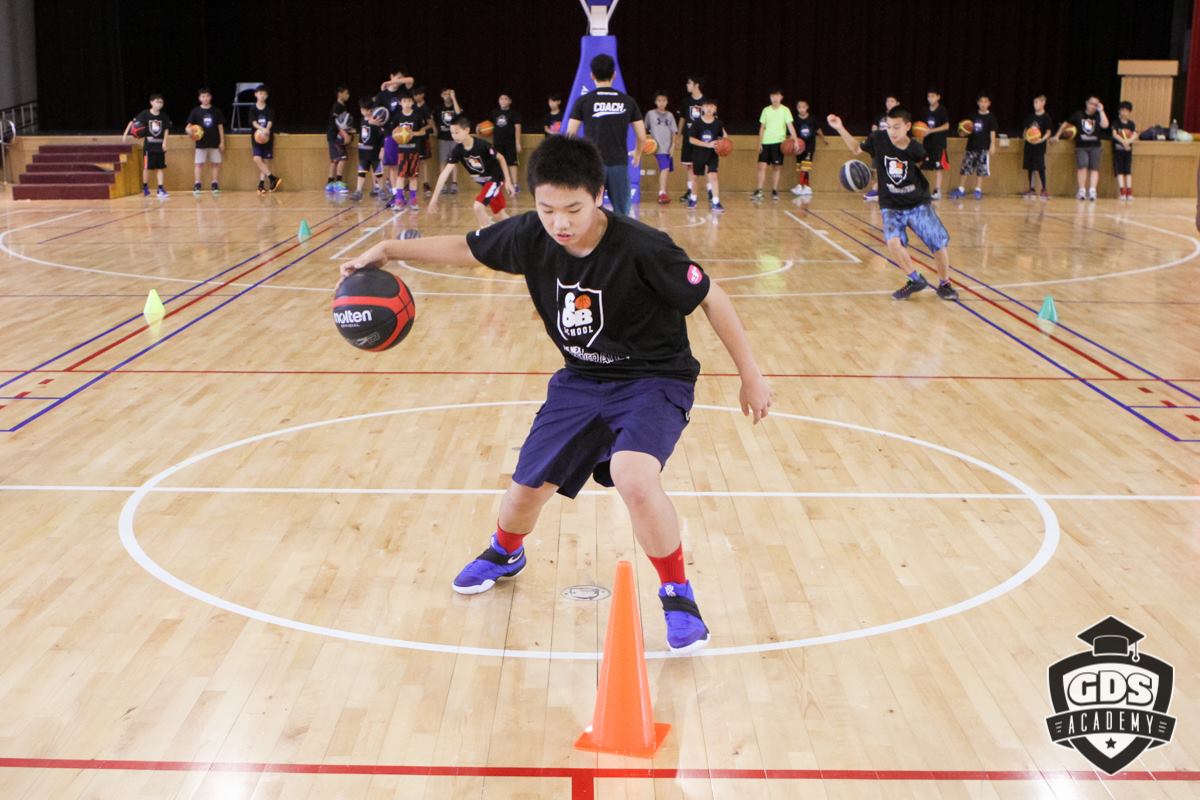 FOR AGES 11-15Y
This program is designed to expand your child's abilities on the court through basic strength and conditioning training accompanied with coordination drills. Situational game play is also introduced in this session which allows your child to realize how the game is played on a smaller scale during game play.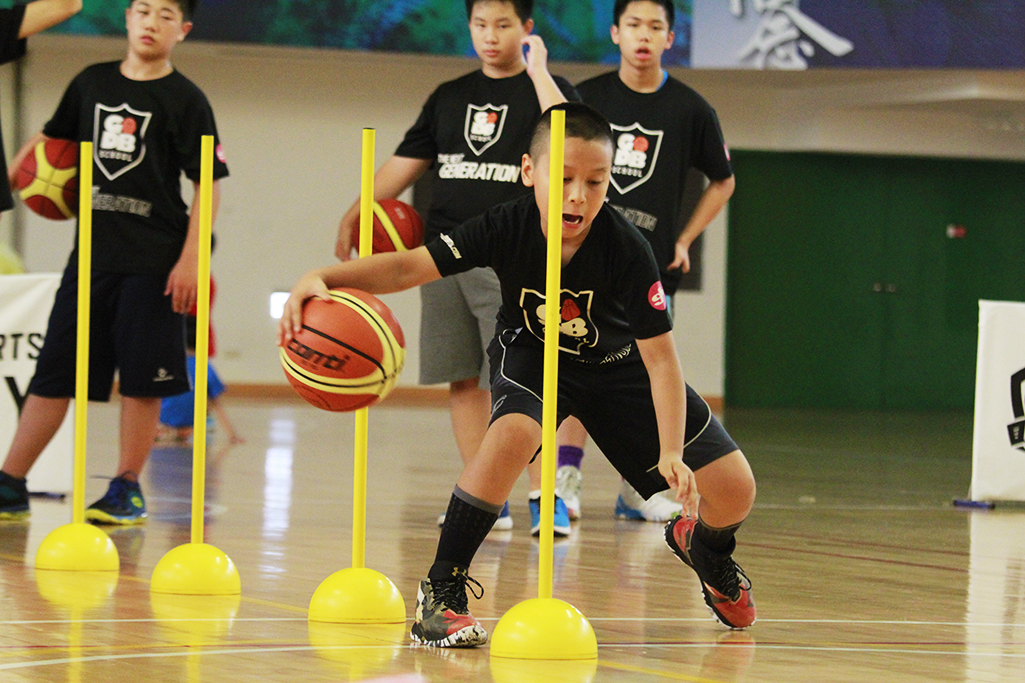 FOR AGES 15-18Y
This program is designed for youth kids with better fundamentals and understanding of the game, and need to gain more game experience and learn how to read the game with more advanced skill sets. At this stage, the training will continue to enhance the players strength with advanced foot work and more scrimmages for in game experience.

CALL US NOW!
(02) 2537-7426