"Why walk when you can dance?" – Ellen van Dam
Dancing is a beautiful and healthy way for any child to express oneself, be creative and exercise! Join us at GDS as we explore different types of dance styles, while developing your child's body movements, basic rhythms, flexibility, footwork, and coordination. At GDS, we emphasize on the importance of having fun while learning, and our dance classes are no different.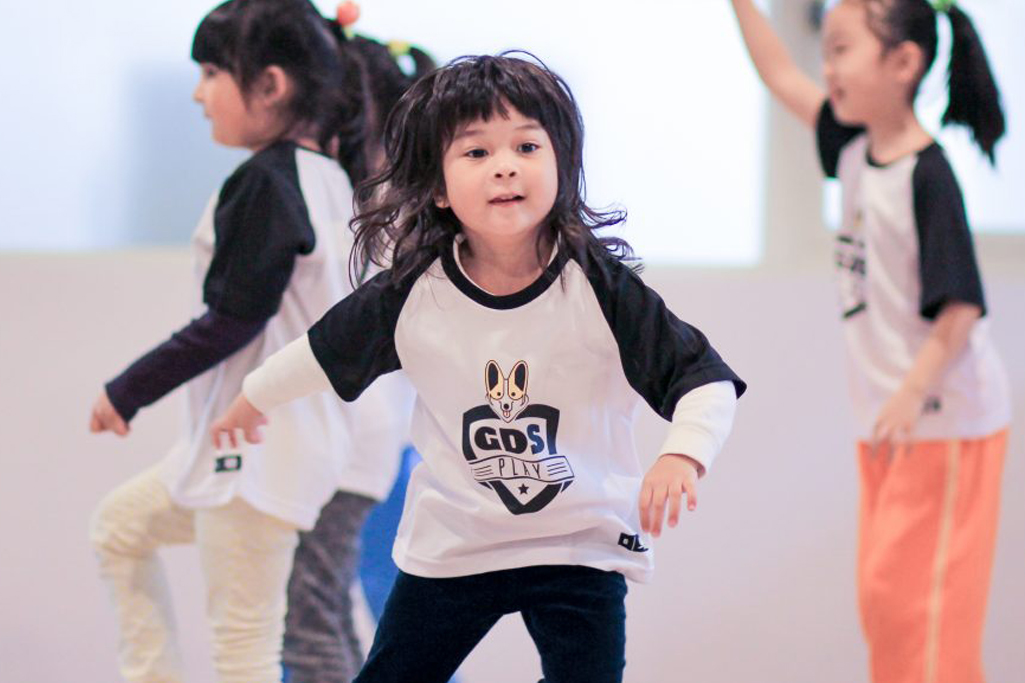 MUSIC AND DANCE
FOR AGES 2-4Y
In this class, your child will explore their magical bodies in different ways through basic dance steps and rhythms. This course is designed to help kids develop body movements, flexibility, dance steps, music recognition, and confidence in a fun, free, happy way. We will also explore kids' audiation skills by building instruments together to learn where sounds come from. Your child is guaranteed to have a great time while learning to wiggle along to exciting, happy jams every week!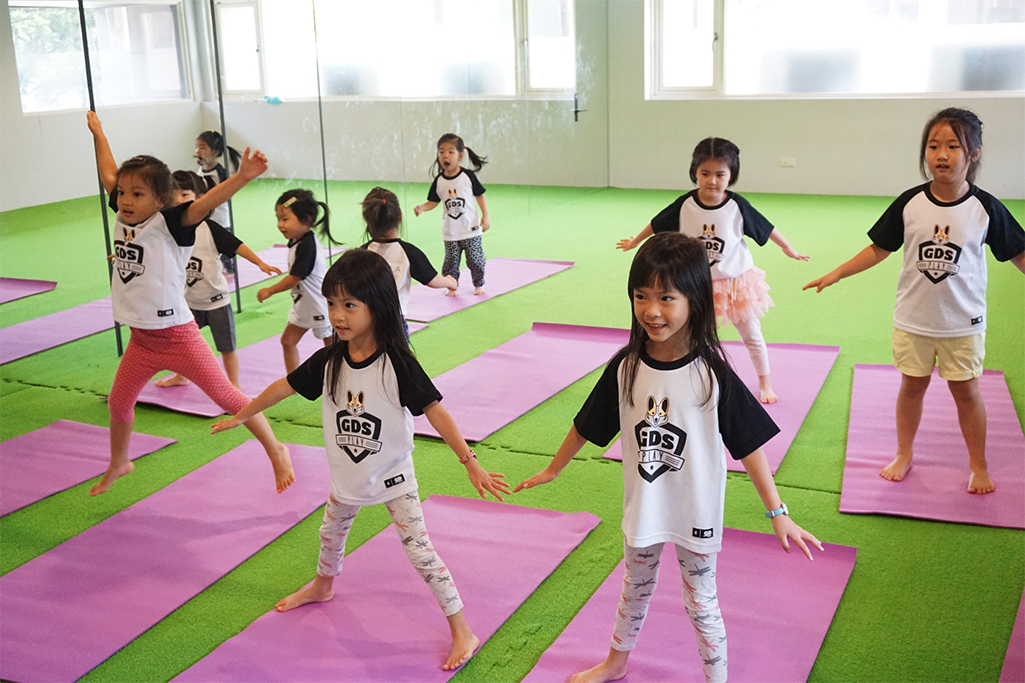 RECREATIONAL DANCE
FOR AGES 4-6Y
Dance 4-6Y is synonymous with "Recreational Dance," which refers to a free, unstructured, and fun dancing style opened to every kid, regardless of their level or experience. The purpose of this class is not only to teach kids basic dance moves, but to help them exercise, get creative, become strong, improve their coordination and flexibility, and most importantly, have an amazing and happy time dancing freely to fun-loving jams every week! ​