
Healthy Lifestyle as Fundamental
At GDS PLAY, we strongly advocate an active childhood where kids can grow up happily and explore the world around them through fun, dynamic, and positive programs that challenge them mentally, creatively, and physically.

Variety in Our Services
We understand children need fixed schedule but flexibility at the same time. That is why at GDS PLAY, our open weekly schedule is flexible for your choosing. Drop by at the time and day of your convenience.

For All Age Groups
From crawling babies to hopping 6-year-old boys, there's something for every kid at PLAY. Don't let the age range stop you for private classes & classroom rentals are available for all from 9AM-7PM.

International Environment
All of our classes at PLAY are English-speaking. By immersing children in multicultural environment at an early age, they learn about respect, diversity, social etiquette, and interconnectivity with the gigantic world around them.

PLAY "Family" Cafe
GDS PLAY is proud to present PLAY CAFE, a family restaurant opened all day for a parent's convenience. Enjoy a cup of latte after your morning NTC class or an teriyaki chicken bowl with your toddler after a PM basketball session.
GDS PLAY TIAN MU STORE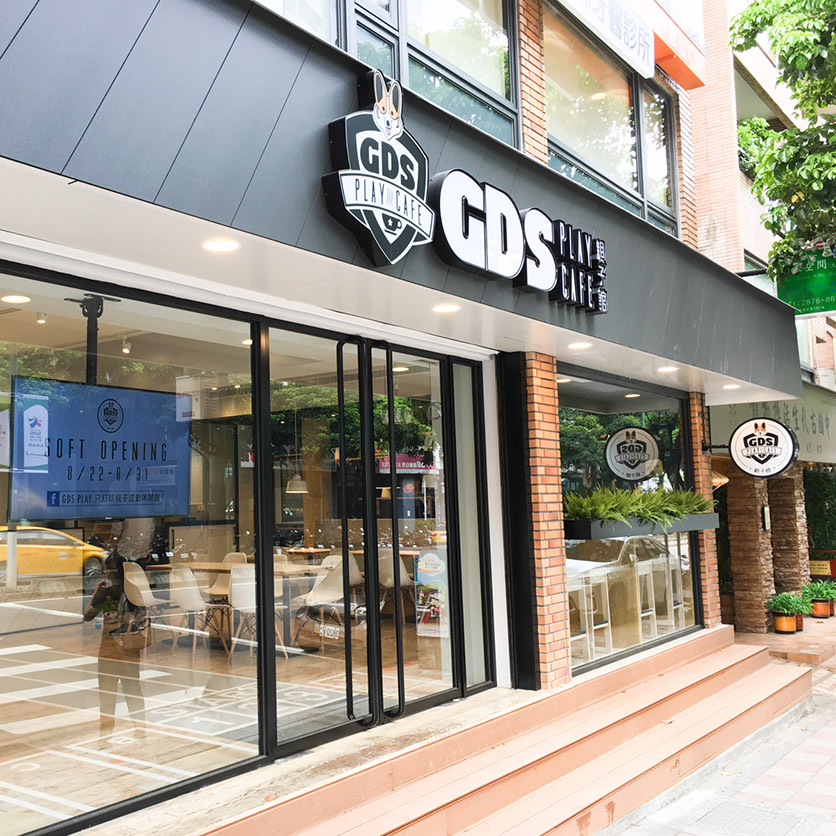 
OPENING HOURS
TUES – FRI: 9:00 AM – 8:00 PM
SAT & SUN: 9:00 AM – 8:00 PM
MONDAY: CLOSED

CONTACT US
TEL 1: (02) 2873-3128
FAX:  (02) 2873-2523

ADDRESS
台北市士林區天母東路45-1號
No.45-1, Tianmu E. Rd., Shilin Dist.
GDS PLAY DA AN STORE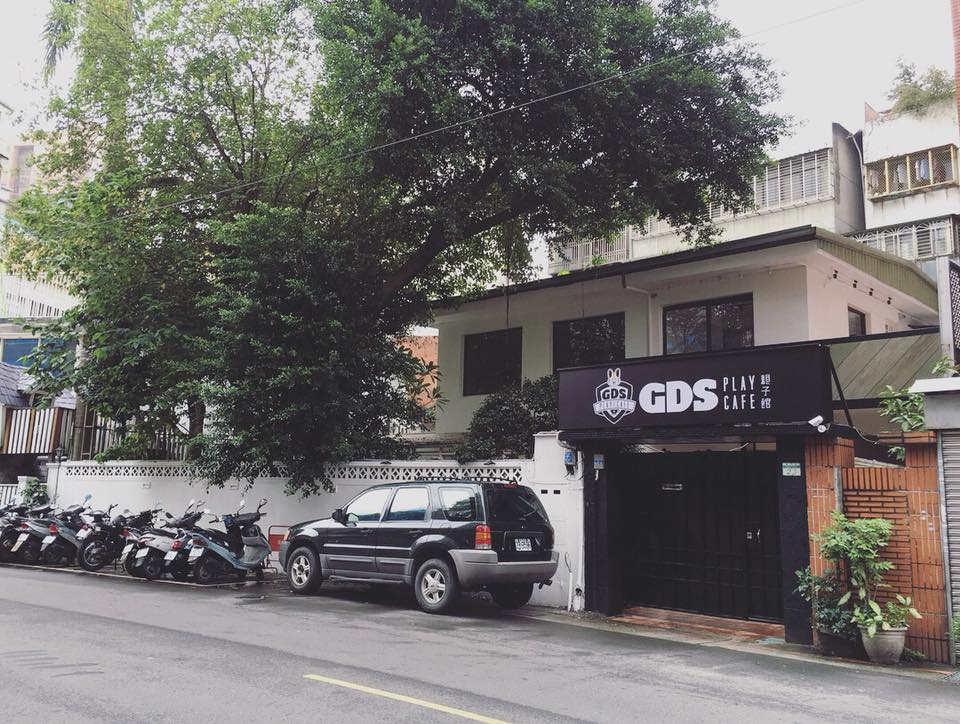 
OPENING HOURS
TUES–FRI: 9:00AM – 8:00PM
SAT & SUN: 9:00AM – 8:00PM
MONDAY: CLOSED

CONTACT US
TEL 1: (02) 2738-8909
FAX:  (02) 2732-2048

ADDRESS
台北市大安區樂利路11巷23號
No.23, Ln. 11, Leli Rd., Da'an Dist., Taipei City 106