"I learned all about life, with a ball at my feet." – Ronaldinho
Utilizing our indoor soccer turf, our professional soccer coaches have designed fun and creative ways for your child to learn the FUNdamentals of soccer – emphasizing on the FUN. Starting from age 2, soccer is a great way for your child to learn body and feet coordination while developing excitement for the game.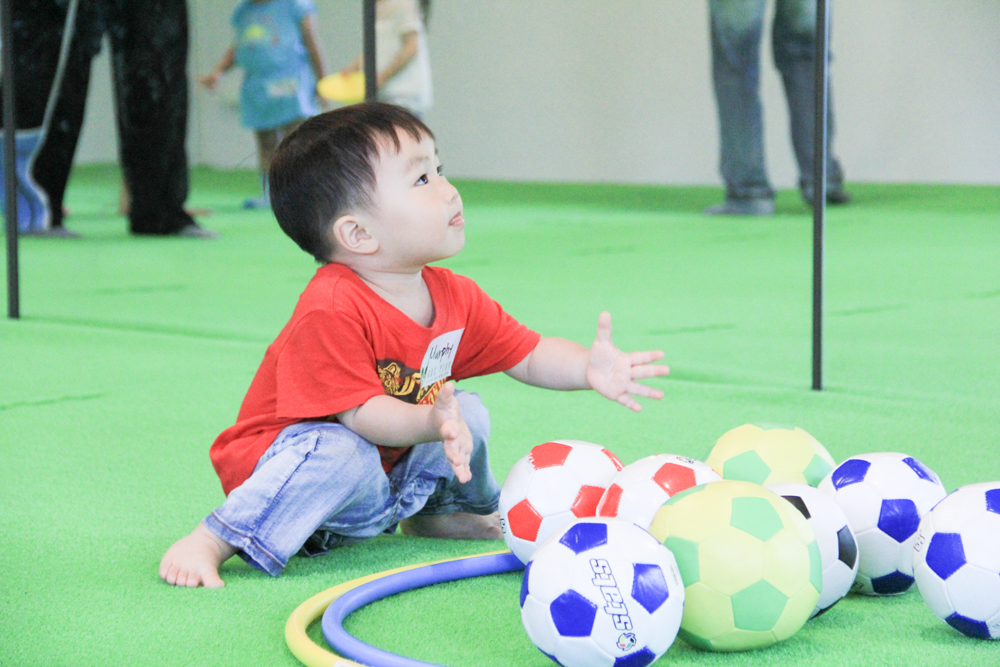 FOR AGES 2-3Y
An introduction class to dribbling, passing, and shooting, soccer 2-3 is a great way for your child to utilize his energy as he runs about the class and experience soccer for the first time. Our professional coaches will aid your child's every move, making sure your child will develop body and feet control in a safe and exciting environment.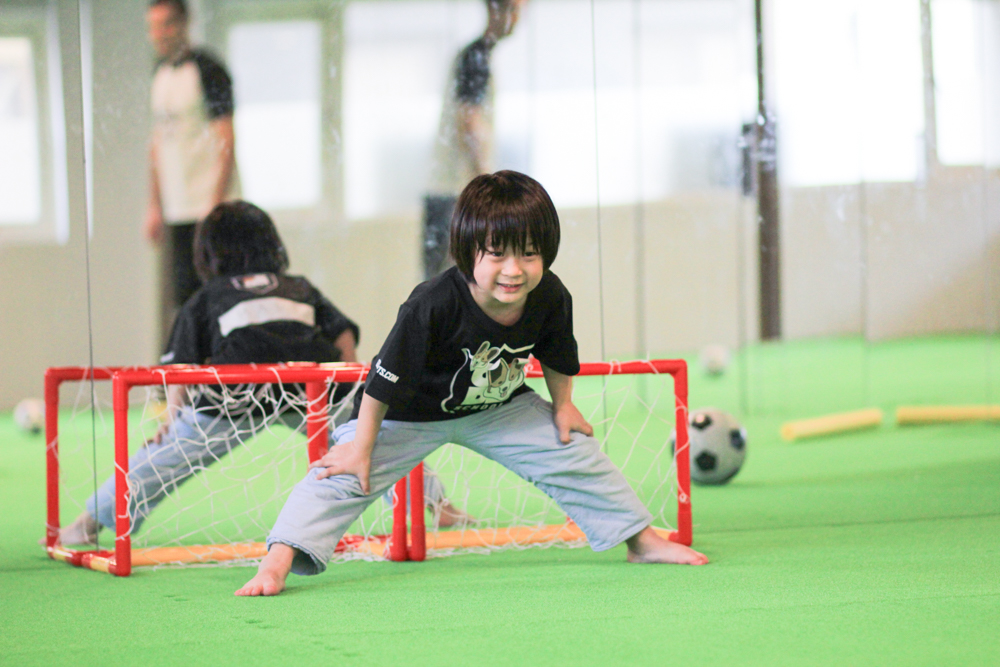 FOR AGES 3-4Y
With strategic and technical footwork taught throughout the class, improving your kid's physical performance as well as his cognitive skills is the main focus of this class. This class will tackle your child's soccer fundamentals!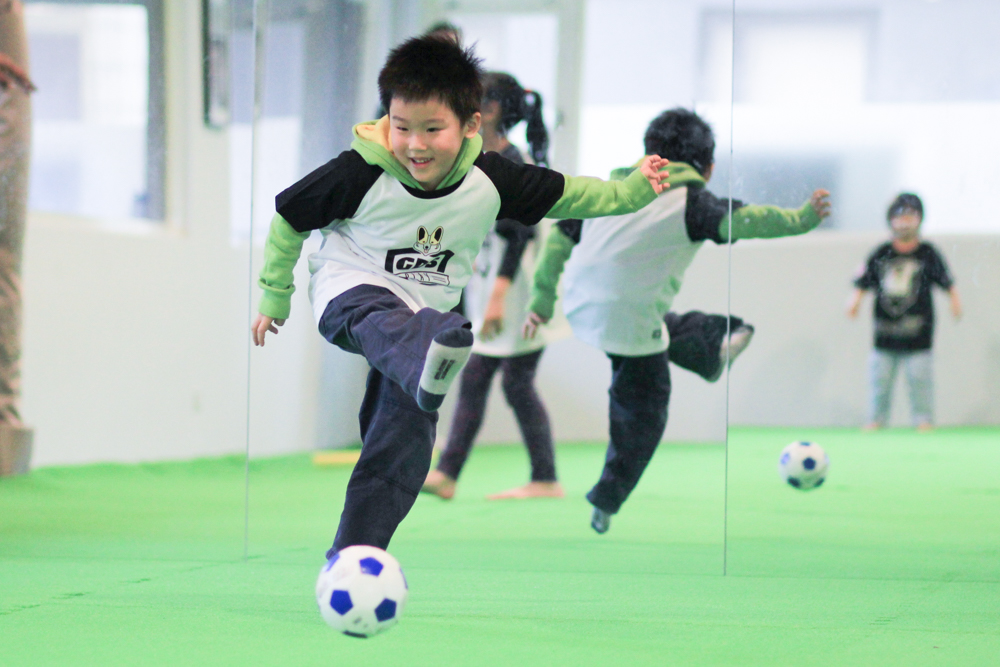 FOR AGES 4-6Y
This class is the beginning stages of your child's true soccer development. With a focus on footwork and agility along with the correct forms of shooting, passing and dribbling, your child will learn to have FUN while playing soccer correctly. As your child is able to now understand directions more clearly, the basic rules to soccer will be introduced during this class to ensure your child is familiar with the concepts of soccer.


CALL US NOW!
TIAN MU STORE: (02) 2873-3128
DA AN STORE: (02) 2738-8909