"Just play. Have fun. Enjoy the game." – Michael Jordan
It goes without saying that GDS loves basketball! Since 2010, we've trained over 10,000 kids on the basic skills of the sport, but more importantly, we've instilled these young ballers with the love for the game. Today, we have developed the leading American-Style basketball training program for kids as early as 2, all the way up to high school. Through GDS, your kids will learn in an international, fun, and motivating environment. Each age group is divided up accordingly, and guided by coaches who will train your child to his or her best potential. GDS ensures a great time and guarantees your kids will exceed more than just dribbling and scoring, they will translate what they've learned in class into their lives!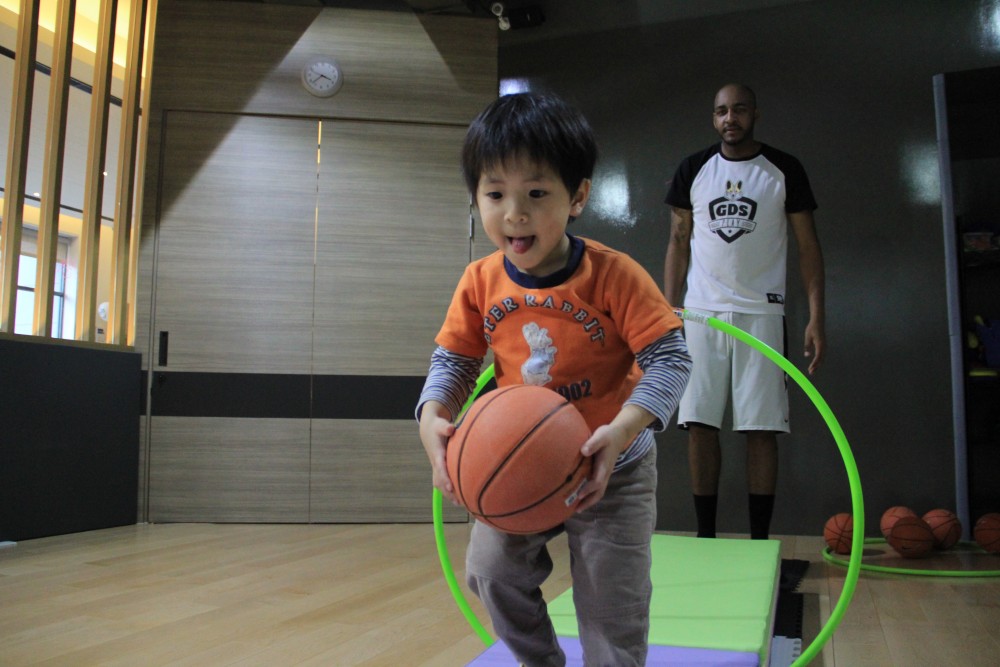 FOR AGES 2-3Y
At this age, we focus on basics such as balance, hand-eye coordination, and motor skills. At 2-3 years old, kids are still figuring out their likes and dislikes, as well as learning to be around others. Our classes are designed to have your child engage in a number of basketball activities that will have them speaking, listening, and enhancing their overall social skills.
FOR AGES 3-4Y
With detailed attention from our coaches, this class focuses on the beginning of basketball skills and fundamentals. Because 3-4 years old are more sociable and ready for challenges, teamwork drills and games are included in this classes to aid them in their growth.
FOR AGES 4-6Y
The 4-6 year old program is designed around beginner basketball players who are now capable of listening, following directions, working in teams, and developing fundamental basketball skills. In a fun and healthily-competitive environment, our coaches will train the young athletes to be confident ballers!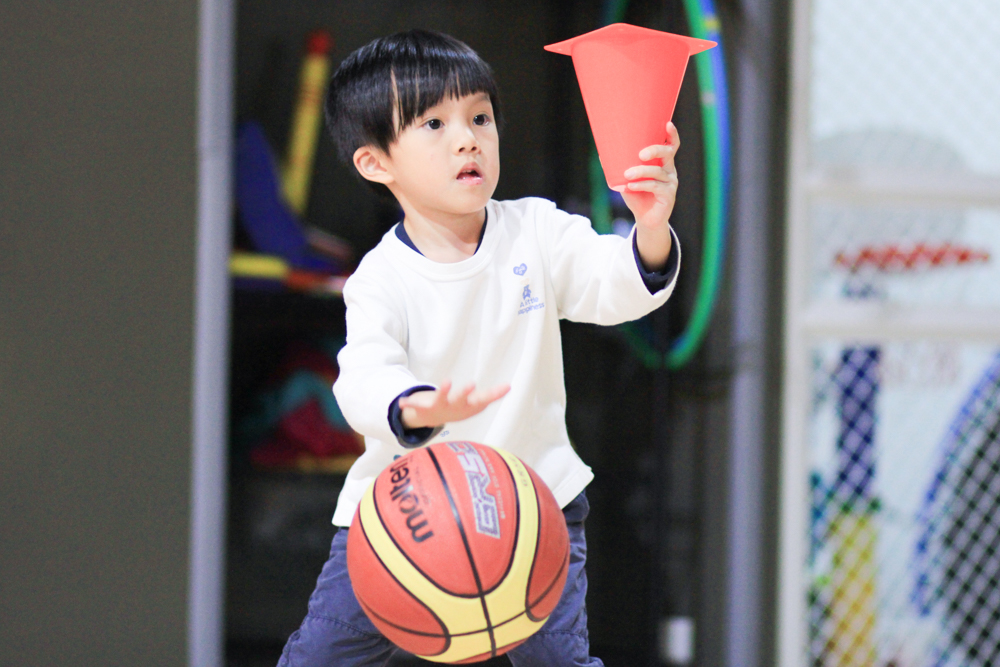 FOR AGES 6-8Y
This program is designed for 6-8 year old kids who are new to basketball, or want to develop their skill set in a fun and non-competitive environment. In a smaller class size, and during our 50 min class time, we'll focus on basketball fundamentals such as pivot, crossover, while teaching the basic shooting, dribbling, and passing skills.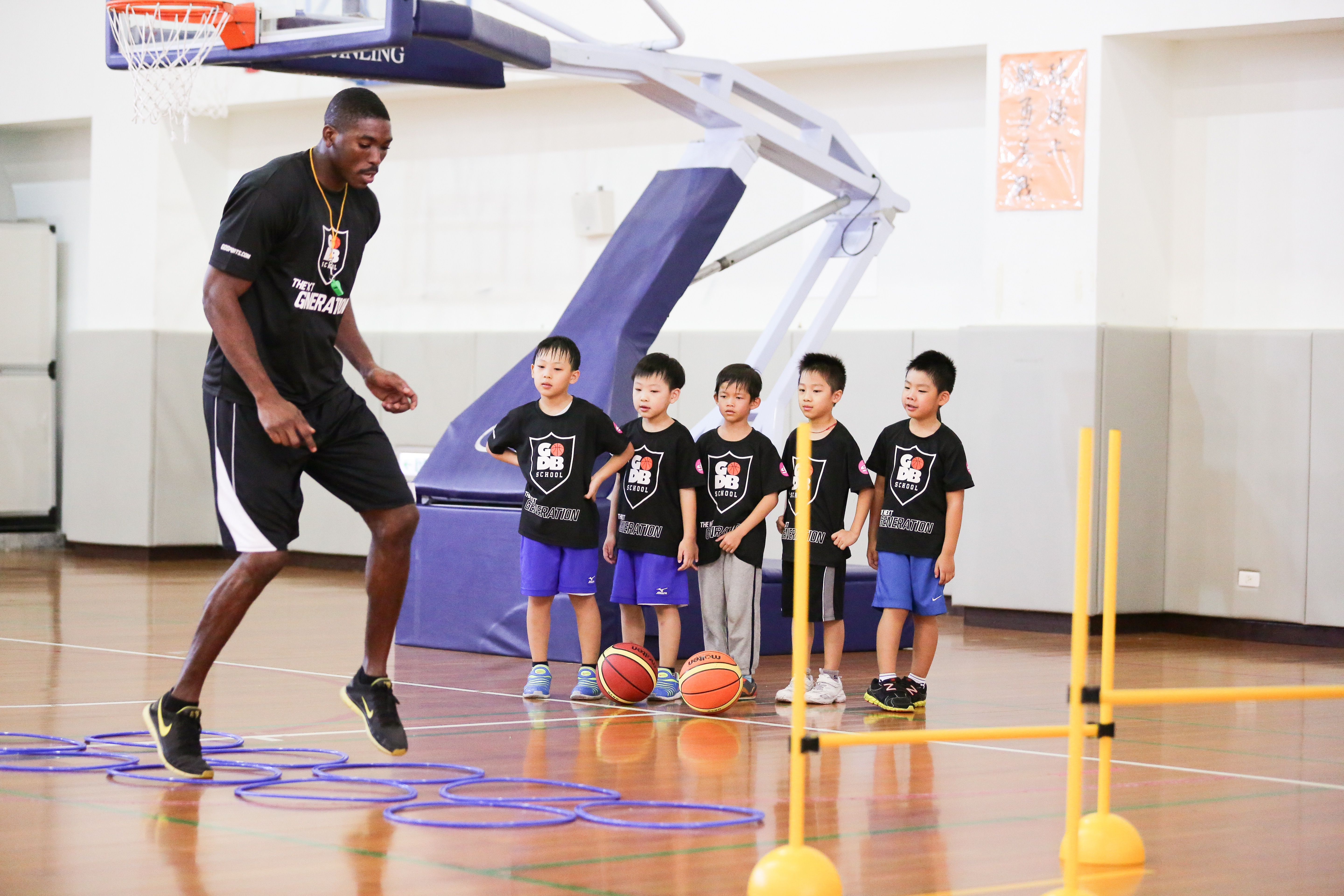 FOR AGES 5-8Y
This program will ensure the development of your child's basic basketball fundamentals by now inserting them into a real basketball gym, training alongside a larger class size, and introducing them to in-game competition. The activities are designed to provide your child with a fun and exciting experience, while teaching them how to dribble, pass, shoot, run and work together as a team. Doing so will prepare them for the future as they progress through our program and improve their coordination and basketball skills.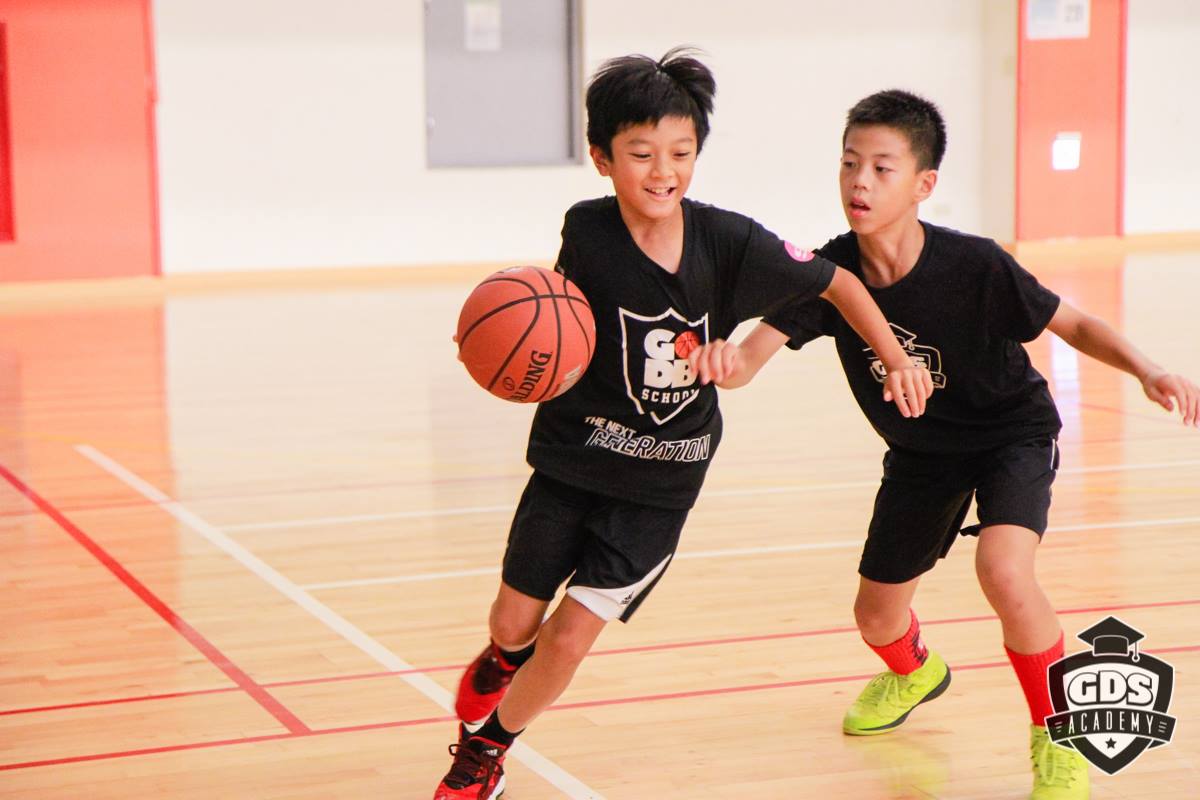 FOR AGES 8-11Y
This program is aimed toward the further development of your child's basketball skills and knowledge of the game. Building on the foundation of their basic basketball skills, the coaches will help your child learn the rules of the game by implementing controlled games. During these games, each player will learn how the game is played and how to play together as a team. Your child will learn the importance of positional play and moving the ball without dribbling.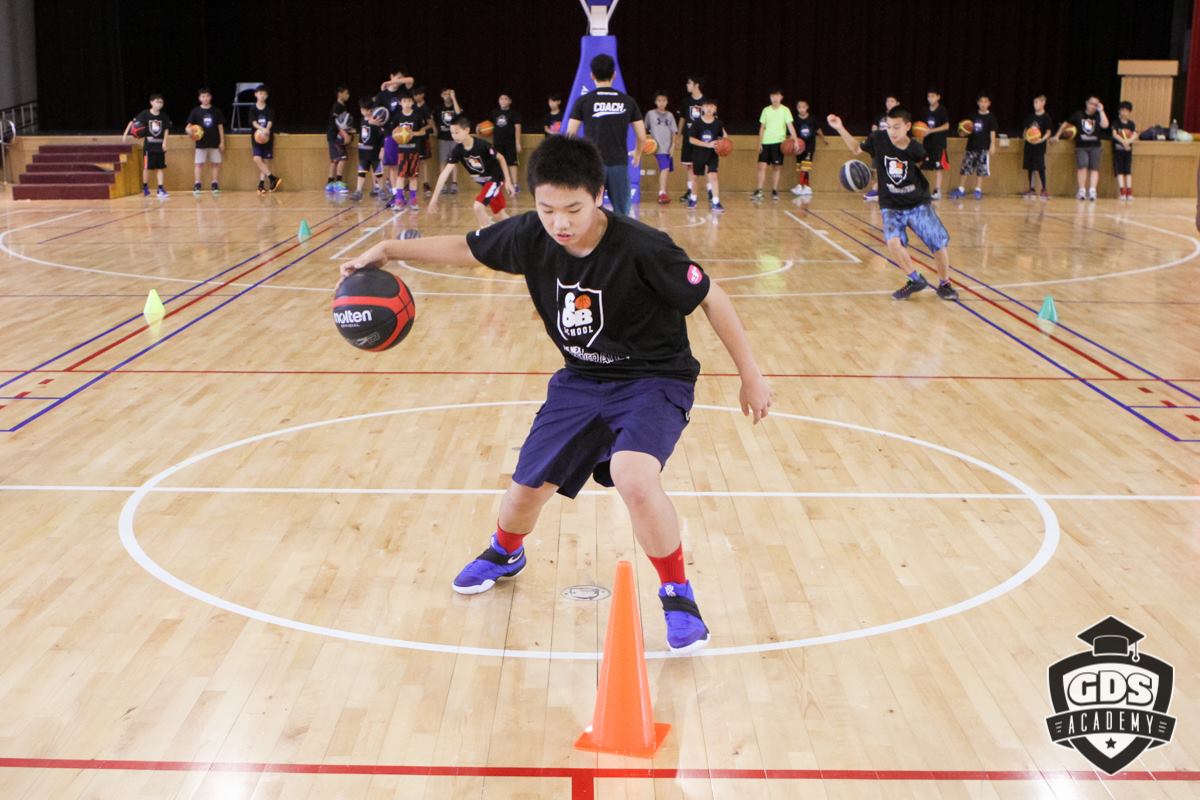 FOR AGES 11-15Y
This program is designed to expand your child's abilities on the court through basic strength and conditioning training accompanied by coordination drills. Situational game play is also introduced in this session, which allows your child to realize how the game is played on a smaller scale during game play.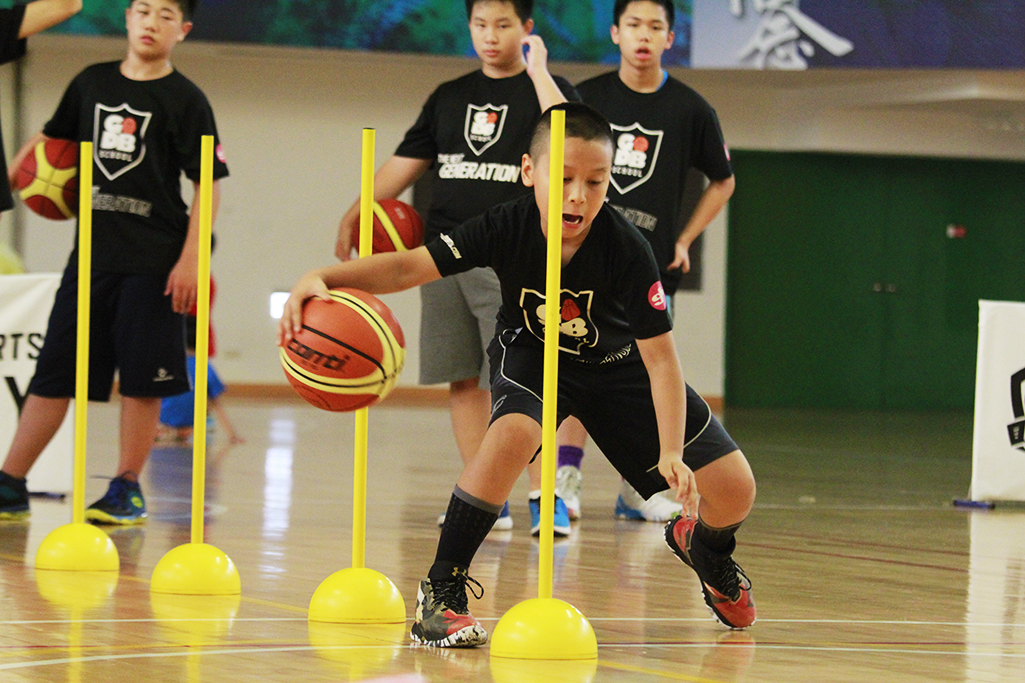 FOR AGES 15-18Y
This program is designed for teenagers with better fundamentals and understanding of the game. This course is designed for those who need more game-time experience and training on how to interpret the game with more advanced skillsets. At this stage, the training will continue focusing on enhancing the player's physical and mental strength with advanced footwork and more scrimmage games for in-game experience.