Thank you for registering at GDS. Please select a program and fill out the registration form. You will receive an email once the registration is completed and approved. We are very excited to have you as part of our program!
📌 LINE Account 官方帳號:@GDStw 📌 電話 Phone:02-2537 7426 / 02-28733128 📌FAX:02-2873-2523
TIANMU STORE
For Ages 1-6Y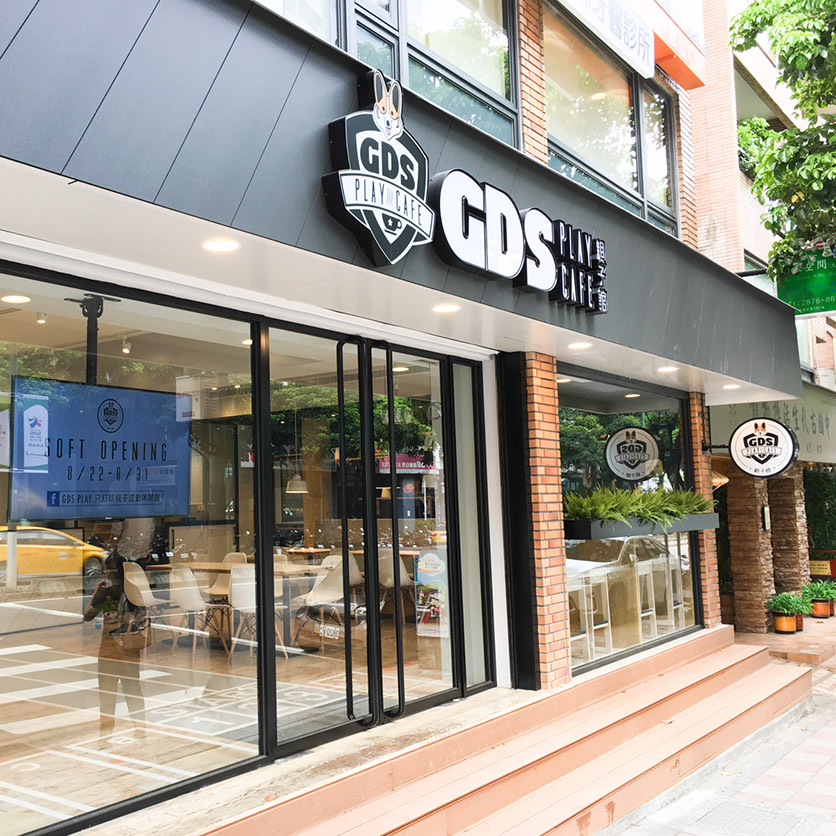 ADDRESS
No.45-1, Tianmu E. Rd., Shilin Dist., Taipei City 111
Tianmu Store: Register Now!
GDS @XareFit
For Ages 1-6Y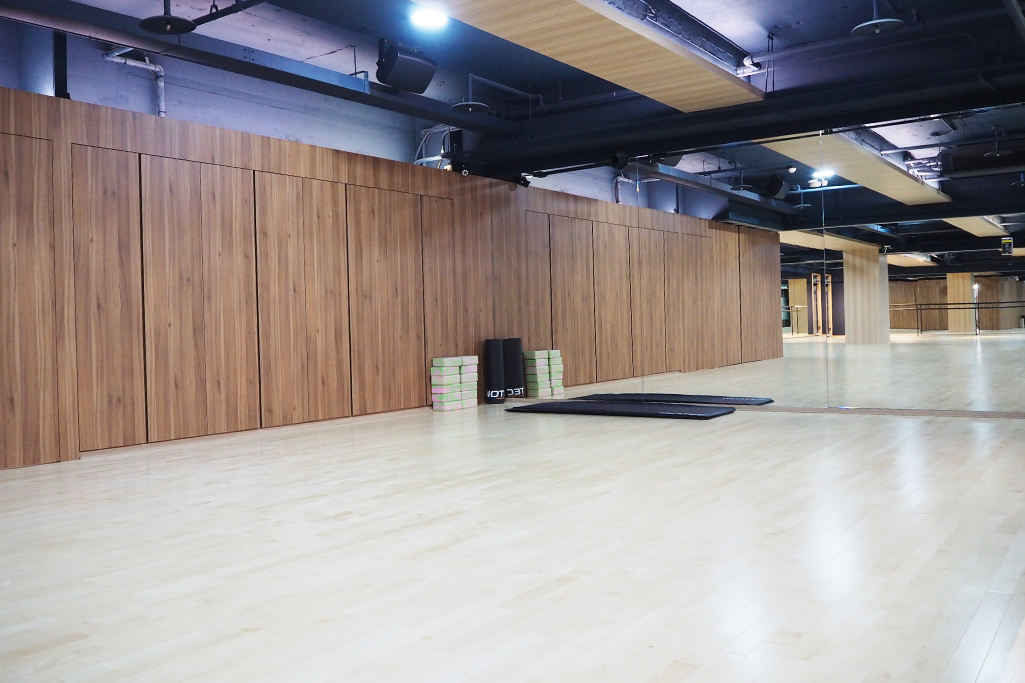 ADDRESS
B1F., No. 3, Ln. 199, Sec. 4, Xinyi Rd., Da'an Dist.
DATONG SPORTS CENTER
For Ages 5-11Y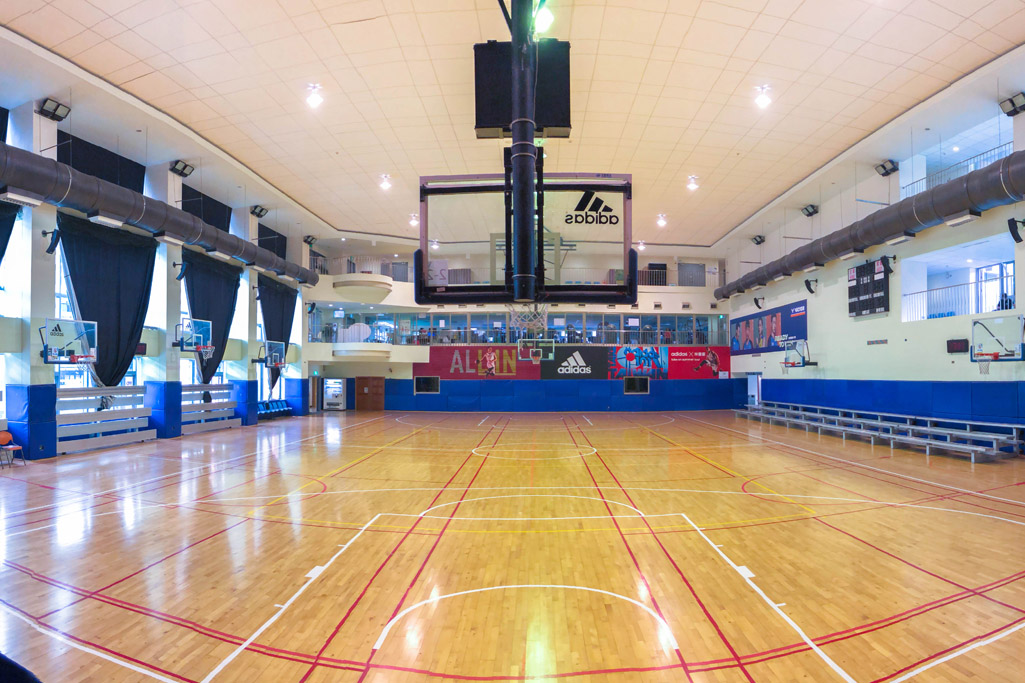 ADDRESS
2F, No.51, Dalong St., Datong Dist.
Datong Sports Center: Register Now!
NANGANG ELEMENTARY SCHOOL
For Ages 5-11Y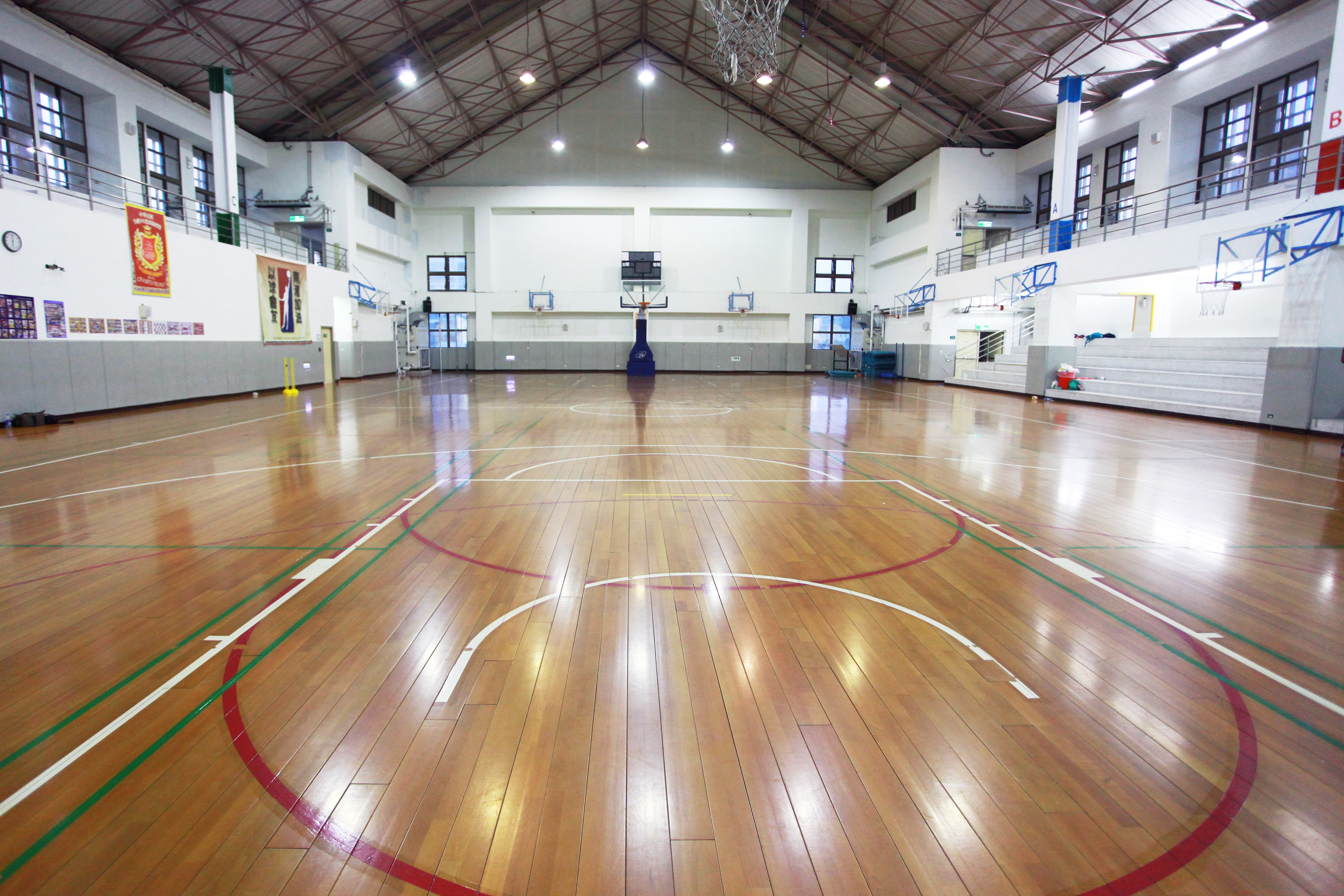 ADDRESS
No. 67, Huimin Street, Nangang District, Taipei City
BEI AN JUNIOR HIGH SCHOOL
For Ages 5-15Y
ADDRESS
No.12, Aly. 1, Ln. 400, Bei'an Rd., Zhongshan Dist., Taipei City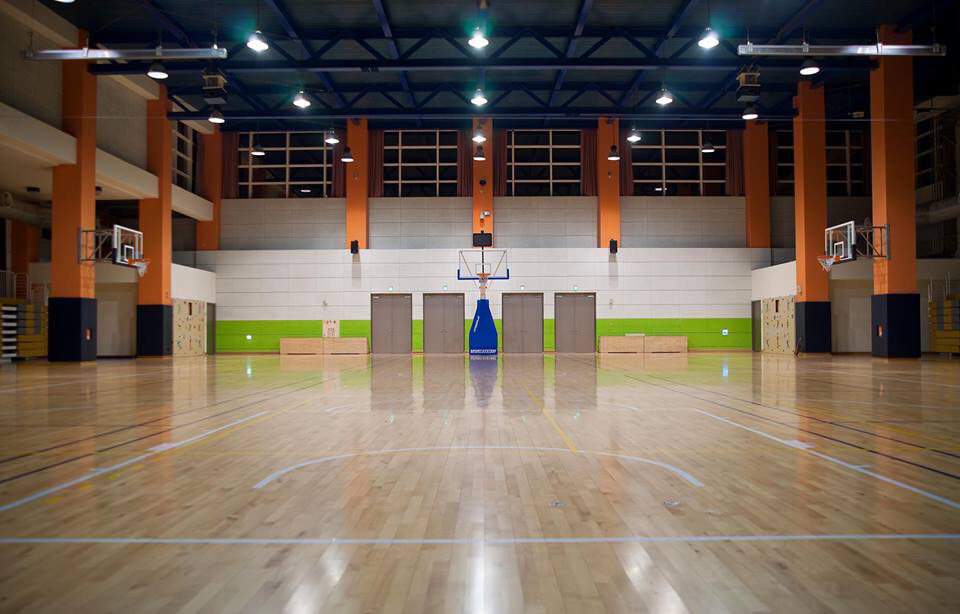 HEPING ELEMENTARY SCHOOL
For Ages 5-15Y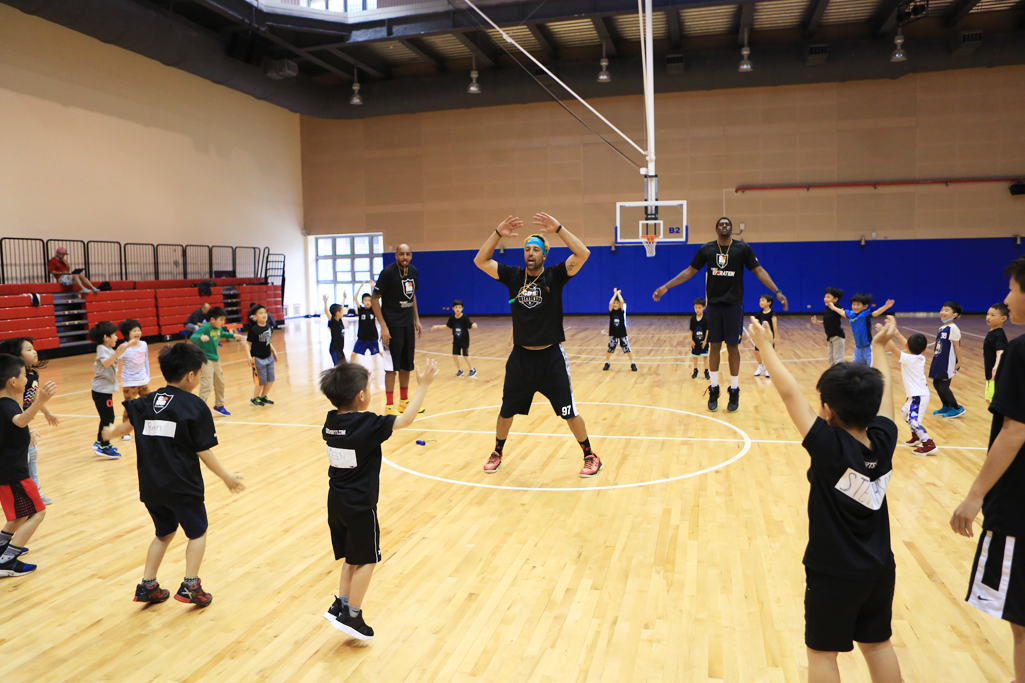 ADDRESS
No. 28, Lane 76, Dunnan Street, Da'an District, Taipei City
NANHU HIGH SCHOOL
For Ages 5-11Y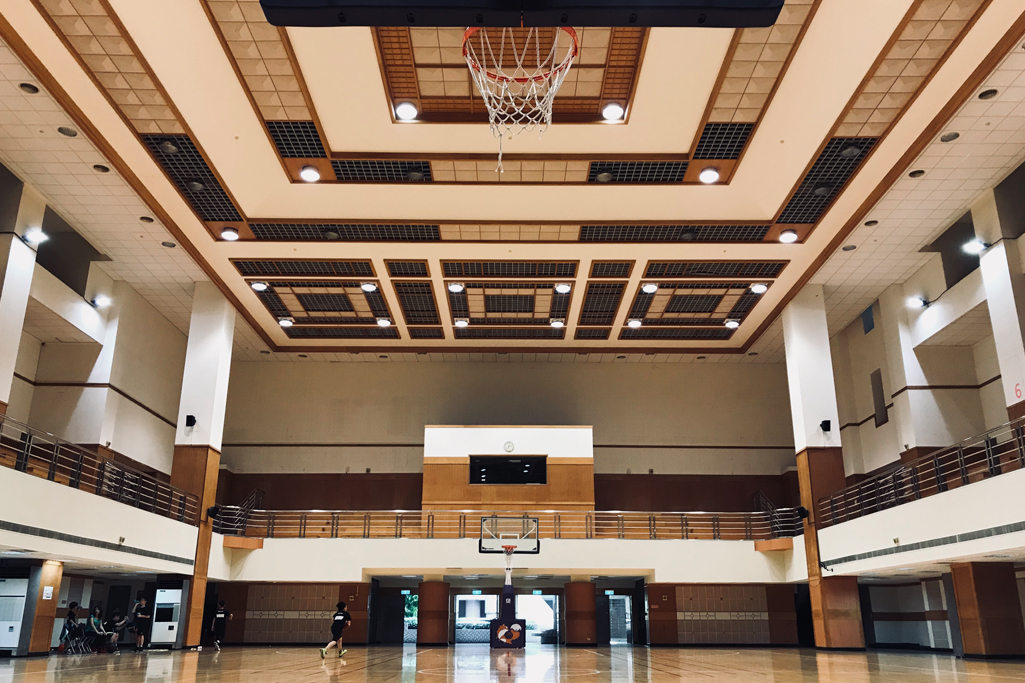 ADDRESS
No. 220, Section 3, Kangning Road, Neihu District, Taipei City
Nanhu High School: Session 3 (CLOSED)
TAIPEI BEITOU SPORTS CENTER
FOR AGES 5-15Y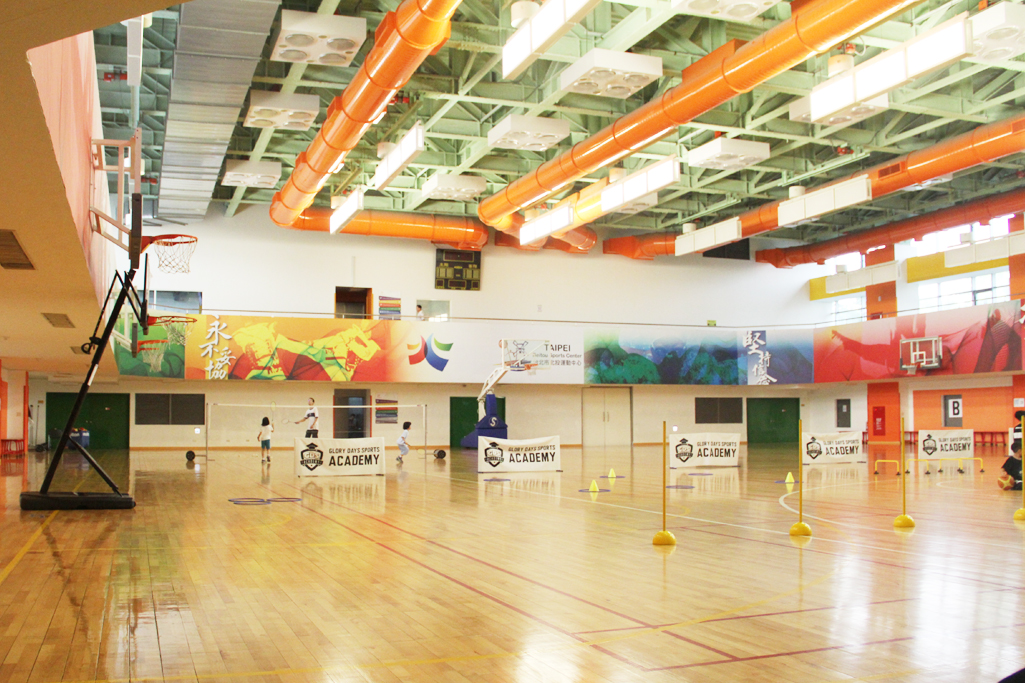 ADDRESS
No. 100, Lane 39, Section 1, Shipai Rd, Beitou District, Taipei City
Beitou Sports Center: Session 3 (CLOSED)