"Just play. Have fun. Enjoy the game." – Michael Jordan
With our team of professional coaches, PLAY's basketball classes allow your child to develop basketball fundamentals along with passion for the game. Our classes ensure a great time for all ages and promise to have your child dribbling and scoring in no time!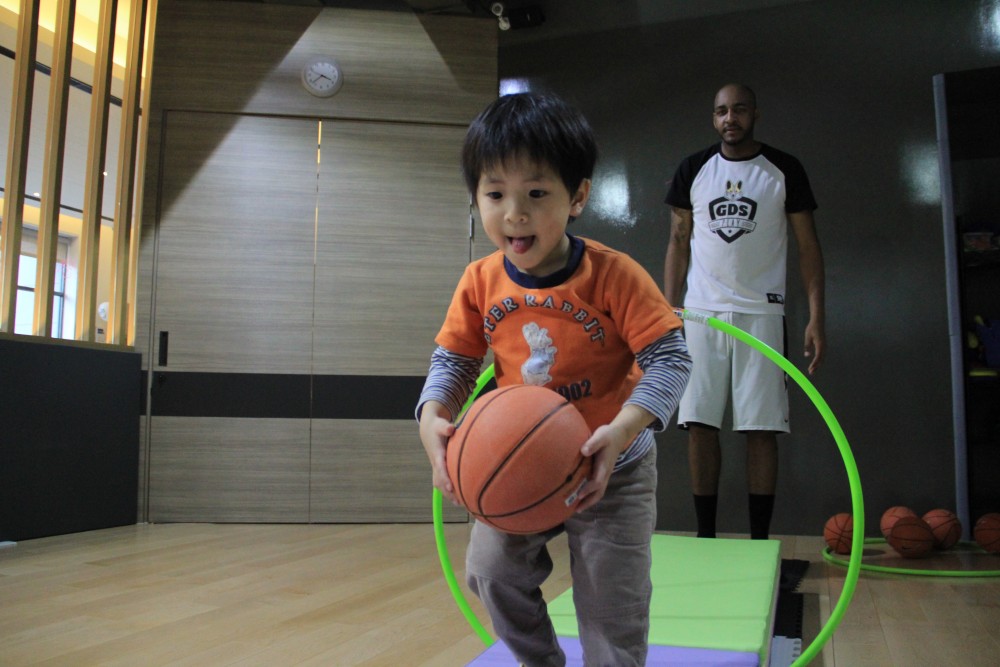 FOR AGES 2-3Y
By focusing on basics such as balance, hand-eye coordination and motor skills, this program takes place in a non-competitive environment so your child can build as much enthusiasm as possible. At 2-3 years old, kids are realizing their likes and dislikes as well as learning to be around others. Thus, our classes are designed to have your child engaging in a number of basketball activities that have them speaking, listening, and enhancing their overall social skills.
FOR AGES 3-4Y
With detailed attention from our professional coaches, this class focuses on basketball skills and fundamentals that help your child improve their basic dribbling, passing, and shooting. Because 3-4 year olds are more sociable and ready for a challenge, teamwork drills and games are included in their classes to aid them in their growth.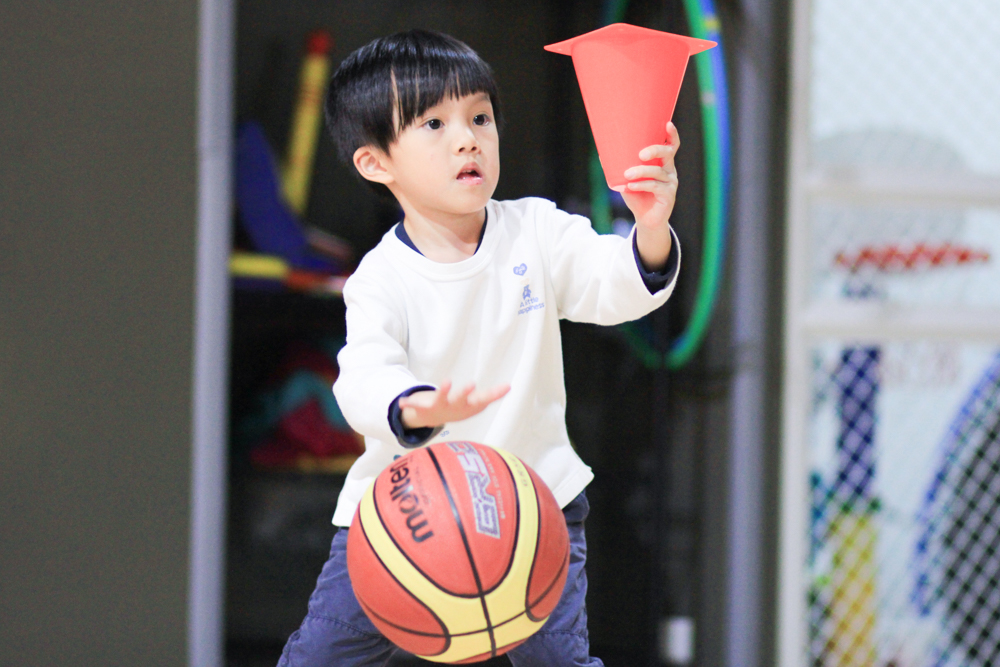 FOR AGES 4-6Y
With a focus on fundamentals such as dribbling, shooting and passing, this program ensures your child's development of basketball skills as well as basic social and listening skills. This is a class for kids who are new to basketball and want to learn in a fun and relaxed environment.

CALL US NOW!
TIAN MU STORE: (02) 2873-3128
DA AN STORE: (02) 2738-8909